Catholic Arena –
Ireland's ruling anti Catholic party Fianna Fail have deleted a vile bigoted tweet after pressure from Catholic Arena and others.
The tweet was posted on Ógra Fianna Fail's Twitter, the youth branch of the party that saddled taxpayers with the bank bailout.
It depicted Pope Francis, but with the Eucharist replaced with an video of Ógra Fianna Fail promoting their party.
As the backlash unfurled, the party begin hiding replies on their feed, which were overwhelmingly negative.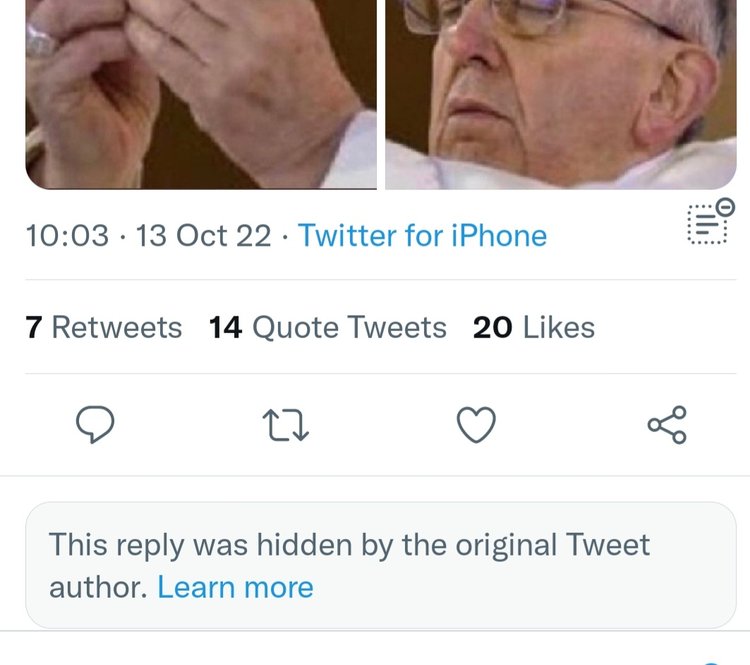 The nasty anti Catholic tweets received widespread condemnation.
Catholic Arena and others suggested reporting the attack as a hate crime on the Gardai's new online hate crime reporting tool.
Faced with a growing international outrage, they have now deleted the offensive tweet, without explanation or apology.