Global Research
Secretary of State Mike Pompeo—the former CIA director who admitted the US government lies, cheats, and steals—wants you to believe the Trump neocon-infused administration had nothing to do with the failed coup plot in Venezuela.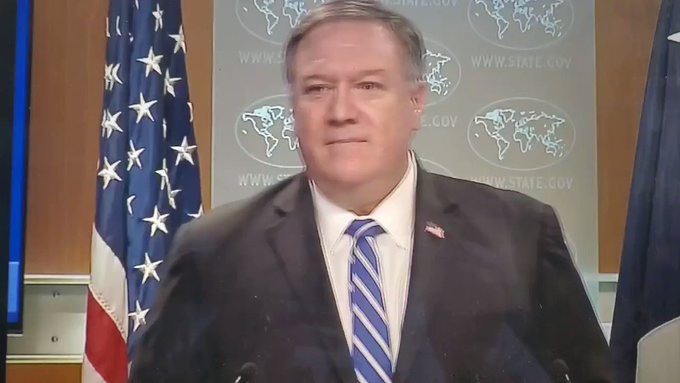 Standard Pontius Pilate response. Of course, the US government and its private sector "partners" in the subversion business (in this case, Silvercorp USA) are behind this miniaturized Bay of Pigs operation.
The fall guy is Jordan Goudreau, "a former member of the US Army special forces" who has, according to the BBC, "been quick to claim an association" with the captured US mercenaries.
As should be expected, the BBC watered down the significance of the event by characterizing it as a "speedboat incursion."
From the UPI:
Jordan Goudreau, an ex-Green Beret and owner of private security company Slivercorp USA for which the two captured Americans worked for, has claimed responsibility for "Operation Gideon," a plan of insurrection against Maduro he said is connected to Venezuelan opposition leader Juan Guaido, who has the support of the United States and more than 50 countries.
There are 195 countries in the world and most have not found it necessary to declare Juan Guaidó president of oil-rich Venezuela.
Recall former US president Jimmy Carter said in 2012 "of the 92 elections that [the Carter Center] monitored, I would say the election process in Venezuela is the best in the world."
"We just heard about it," said Trump from the South Lawn on Tuesday. "But whatever it is, we'll let you know. But it has nothing to do with our government." 
Read More